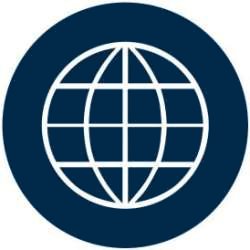 Global Basics
Brace was set up for simplicity with a focus on service. Now with data centers in the US, UK, and Australia, we haven't outgrown our goal of providing only the best WordPress hosting experience, boasting 99.9% uptime on state of the art equipment in each center.
Core WordPress
Our infrastructure was designed for the heavy loads of WordPress hosting and built for nothing else. We feature the latest stable releases of PHP, MySQL and Apache as required by WordPress's highest level recommendations along with the best security in the industry.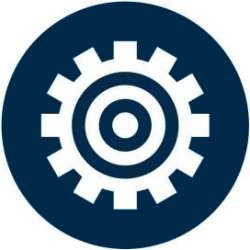 Total Support
You didn't choose WordPress to be a System Admin. We handle your DNS, email, and other server-side issues for you so you'll never see another cPanel again. When we say fully managed WordPress hosting, we mean it. All you need to see is your WordPress Admin area.
Prime Facilities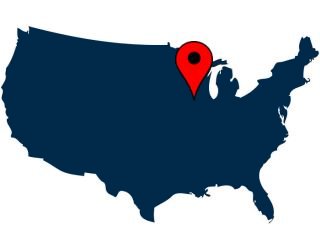 US Data Center
View Center
The US data center is in Chicago, IL and is the largest. It maintains flagship level servers capable of handling phenomenal traffic for both American continents. They feature Intel Xeon Scalable processors, a minimum of 384GB of RAM, and Enterprise grade SSD raids.
UK Data Center
View Center
The UK data center is in Maidenhead, Berkshire outside London. It features servers with plenty of overhead to give our European clients unrivaled performance. They're built with Intel Xeon E5 processors, a minimum of 128GB of RAM, and Enterprise grade SSD raids.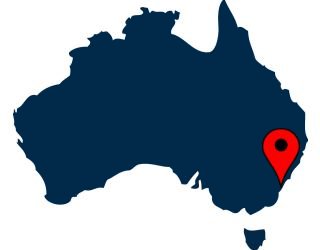 AU Data Center
View Center
The AU data center is in Sydney and configured to handle traffic for our Australasian and Asian clients with ease. Like the UK center, it houses state of the art servers featuring Intel Xeon E5 processors, a minimum of 128GB of RAM, and Enterprise grade SSD raids.
Site Security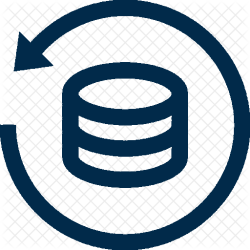 Backups
We all say daily backups, but most of our servers run backups as frequently as every hour. There is virtually no content issue you could have that we can't reverse right down to the time of day you prefer.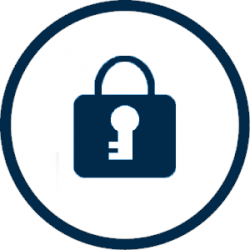 Free SSL
SSL encryption isn't just for e-commerce. All WordPress hosting should use encryption to protect logins. We provide free e-commerce grade 4096 bit encryption with automated renewals on every site.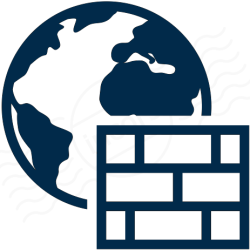 WAF Wall
Our firewalls do more than block ports. We monitor for malicious HTTP traffic by web applications and block all outbound connections from your site that can be used for external communication and tracking.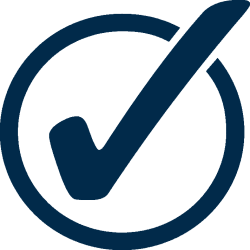 Stability
All our data centers are insulated against natural disasters, backed up by high capacity UPS systems and generators, and manned 24/7/365.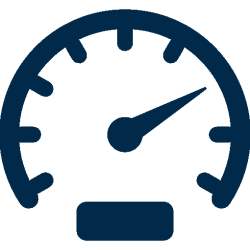 Performance
Clustered data storage, SSD caching, site isolation, automated scalability, and dynamic load balancing are all part of the basics in every facility.
Honest Pricing
There are no "starting at" prices, varying service levels, three year commitments, or hidden fees. Whichever billing option you choose, you get the same WordPress hosting features and fully managed support for every site, meaning adding an email address, changing your DNS, creating subdomains, PHP configuration, security, and more is just a matter of contacting support. Existing customers can add more full service WordPress sites at 50% off. You'll never have to look at another cPanel again. We'll run the servers. You just run your sites. Simple.
* We accept payments from 135 countries. Your payment will be converted to your native currency at the exchange rate available on the day of your charge. You can get today's rates here.
Testimonials

I switched over in 2017 with just one domain to try things out. I moved all four sites over not long later. Tech support is great and I could not be happier with the reliability.

Affordable was a key factor for me with new products coming out frequently that take a while to make money. But to sell them I also couldn't have any of my sites and product areas being sluggish. I think I found the perfect solution here.

I really didn't want any administration at all. I spent a lot of time looking at options. Very few companies offer this full service and most of them were out of the park on price with lots of hidden fees. Finding this was a great last minute save for us.